how to get started
Few Simple Steps
for Successful Business
01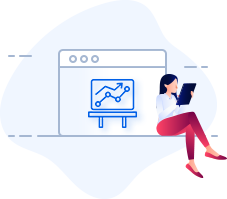 Brainstorm
The first step is to discover more about you, your company's vision, and to build a strong relationship. This is where we will create your brand, create a custom strategy, and set project goals.

02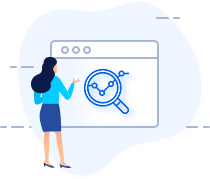 Plan
Following the initial meet up, we will outline your project, create milestones, and agree on priorities. Now we have a strategic plan in place that aligns with your initial vision and makes your goals achievable.
04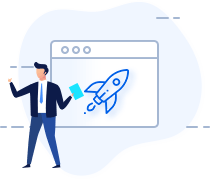 Develop
Here is where we present your custom project. Upon approval, your custom project will be launched and promoted. Then sit back and watch the momentum!
03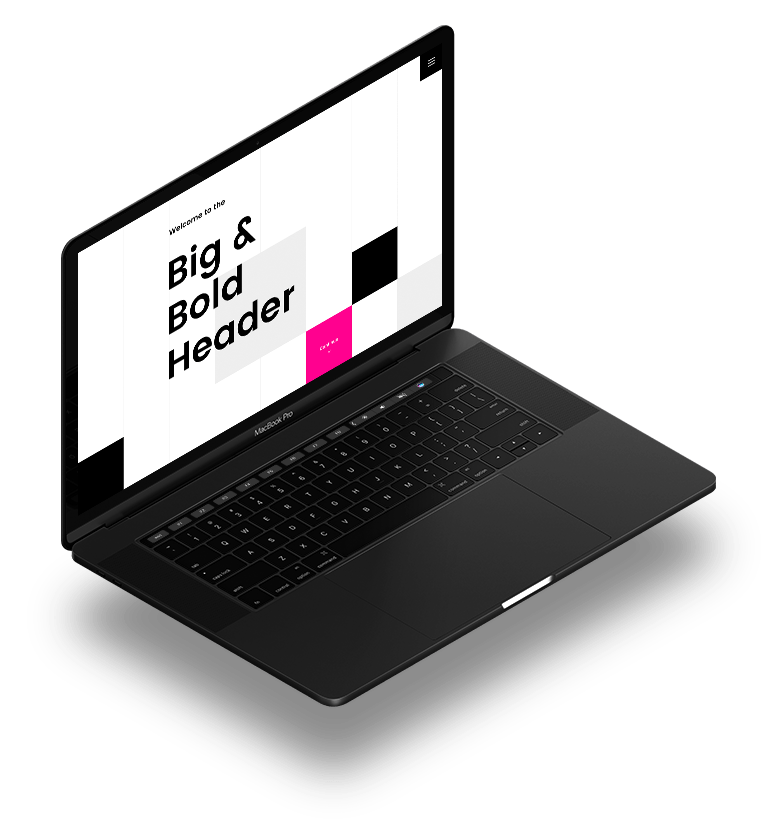 Design
Once the outline is finished, visual concepts of the custom project will be created. Our creative and development team reviews and revises the materials until it aligns with your goals .
Build your small business
Dominate Your Competition with
Process-Driven SEO
Social Media Marketing & Management Services
With a custom social media marketing service plan, your business can start building brand awareness, as well as generating revenue from social media platforms like Facebook, Twitter, LinkedIn, Instagram, and more. 
DIGISAS is the best Social Media Marketing company in India and Pune. With a client recommendation score that exceeds the industry average by 288 percent, DIGISAS is a trusted choice for social media marketing services. As your partner, we'll help your business improve its brand awareness, customer loyalty, revenue, and more.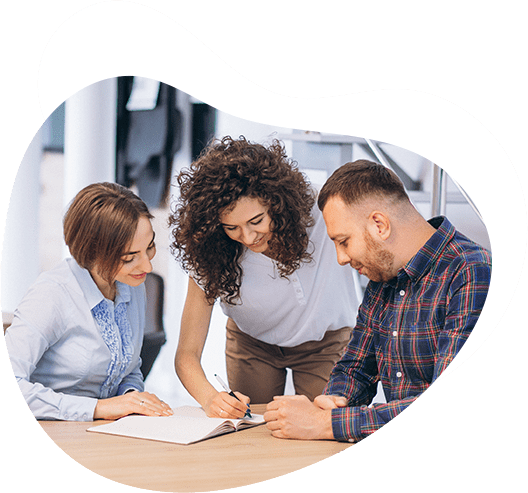 WHY DOES YOUR BUSINESS NEED VIDEO MARKETING
Video consumption has seen an exponential increase in the last few years. It is keeping your customer glued, driving traffic and catapulting conversion rates faster than any other media. Staggering statistics will tell you that you are missing out a large chunk of your consumer base if you are not using videos for your brand.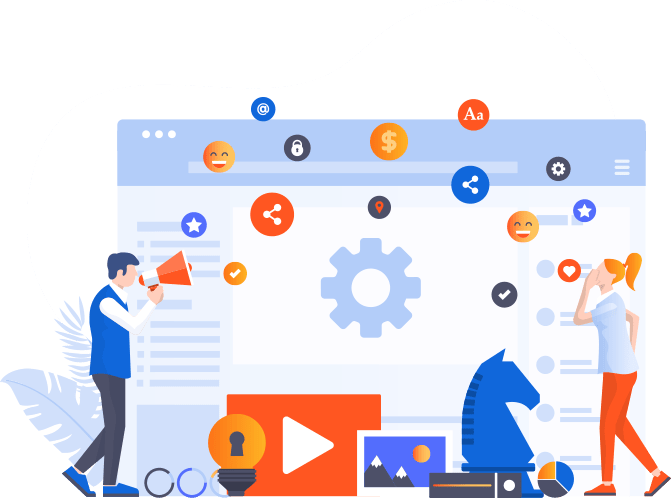 Backed up by 500+ Research Reports
We are probably the only company in the new digital era which has done extensive market research before starting any project.
We have 500+ Self Made Research Reports from every Industry to back up our marketing efforts and results. Currently we are serving Pune & Mumbai for field marketing activities. We will be expanding to future locations.
What is SEO Optimization?
At their core, keywords are one of — if not the most — single important component of a successful SEO campaign. Keywords refer to the words typed into a search box – be it on Google, Bing, or Yahoo. However, there is much more to keywords than just that.
The keywords typed into a search box reveal certain details about customers and how they go about searching for things. Knowing this, it's important to target keywords that mimic your customer's minds and search tendencies.
Work with a Dedicated Website Designing Company
Your website is the most important component of your marketing strategy. It serves as the hub of all of your online activity. It is where you will make money, or lose money. We design websites that help you generate the most conversions. We do this by delivering an attractive design, responsive theme, and user-friendly website.
Pay-Per-Click Advertising Management
DIGISAS is a leading PPC agency that focuses on your success as a whole.Whether you want to increase conversions, traffic to your website, or both, our PPC management services can help you reach your goals.With hundreds of campaigns managed and a client retention rate of 91%, DIGISAS is the choice for PPC services in India & Pune.